Service
If you need to have work done on your GEM electric vehicle, look no further! We're factory trained and certified to work on your GEM car. We're authorized GEM dealer, and we're committed to bringing you the best in service and support. Fill out our service request form today and a member of our team will work with you to get your vehicle in peak performance.
Not sure what part or accessory is needed? Call 561-489-5999, stop in, or fill out our parts request form today and our team will be happy to assist!
Long after the sale is final, we want to make sure your GEM car stays in perfect condition. Our certified technicians will make that happen. Contact us today to schedule an appointment!
Schedule Appointment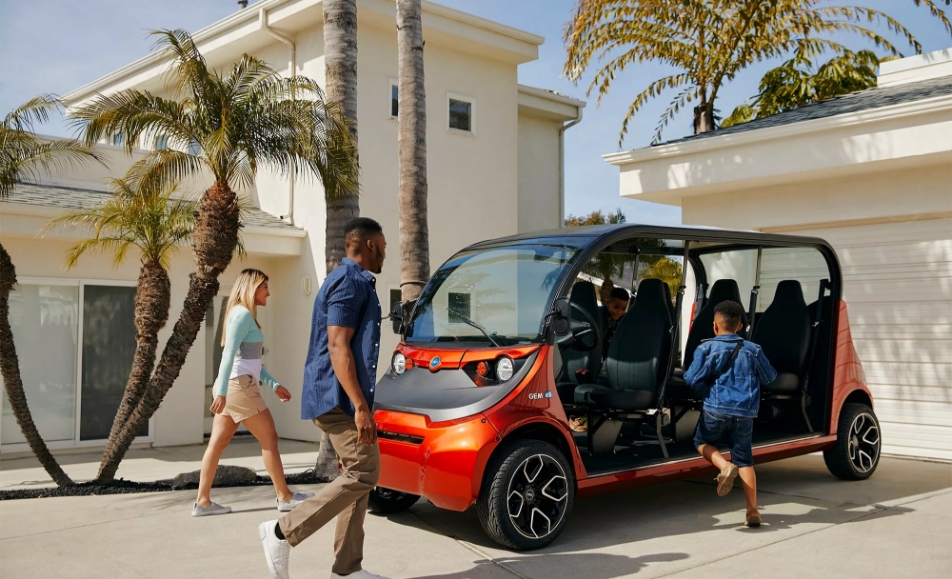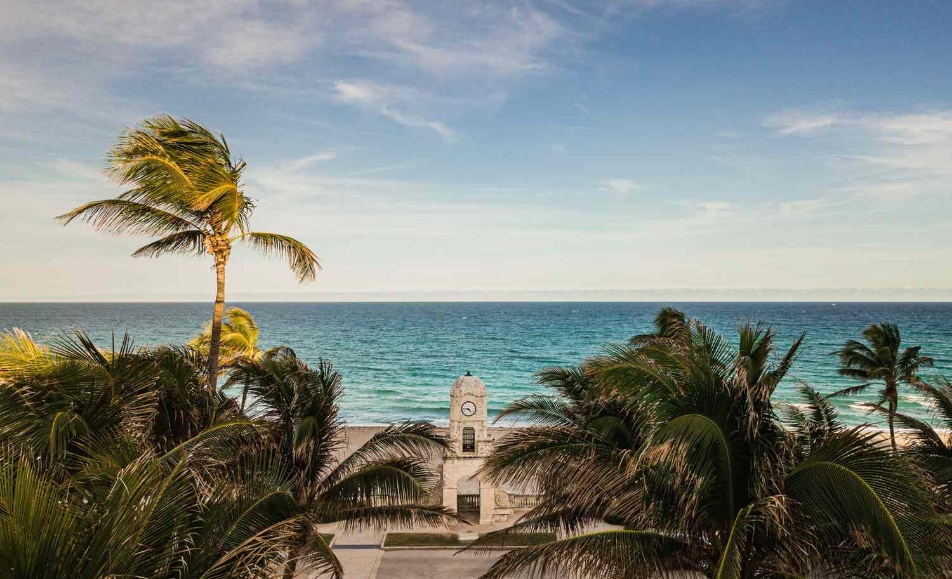 About us
IManufactured in Anaheim, California, GEM vehicles have been changing the way we think about EVs for more than 20 years. Far before "going electric" was a trend, GEM was introduced as a new vehicle that would drive the world of mobility into the future.
The vehicle has evolved through several generations of engineering excellence, corporate acquisitions and consumer demands to result in a refined and trusted EV for many applications.
Although our current GEM looks a little different than the original, the DNA remains the same: a forward-thinking vehicle with safety, sustainability and style at its core.
Contact Us
Our selection